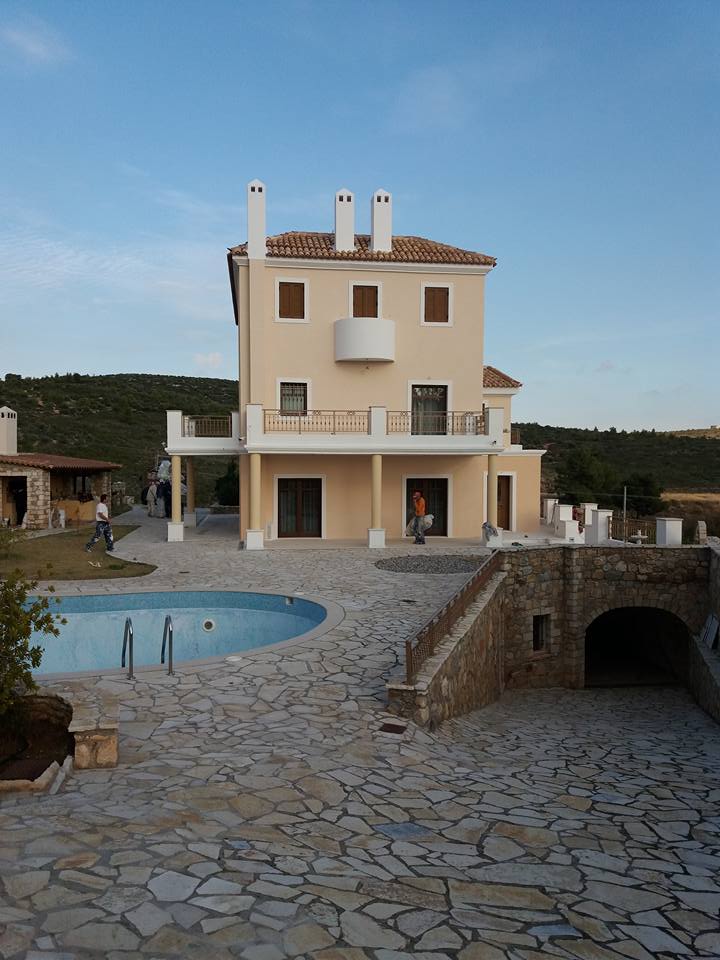 Giorgos Kravvaris
Buildings Contractor Patissia
The company KRAVVARIS GEORGIOS has for many years offered a set of services related to the construction of all types and the formation of internal and external spaces.
We undertake renovations of houses, shops, public buildings, offices and business premises using the finest, most durable and high quality materials, guaranteeing impeccable results.
We make an autopsy at your place for a first estimate and we propose the ideal and most economical solution.
Our company's goal is not to complete any work if the customer is not completely satisfied.
Our prices are competitive.