Giorgos Kravvaris
Construction Works Patissia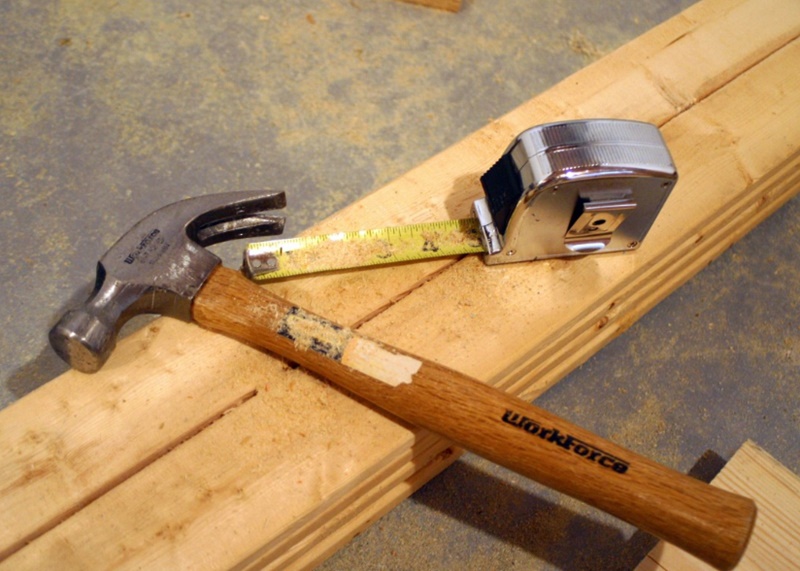 Our staff has years of experience and know-how to undertake any work. It also suggests ideas that will improve the functionality of your building.
Each of our work is completed within the agreed schedule, with constant supervision. We work hard to provide our customers with the best possible service.
Our commitment is to offer high quality services at the best prices to our customers. We are at your disposal every day and hour.